16 / 6 / 16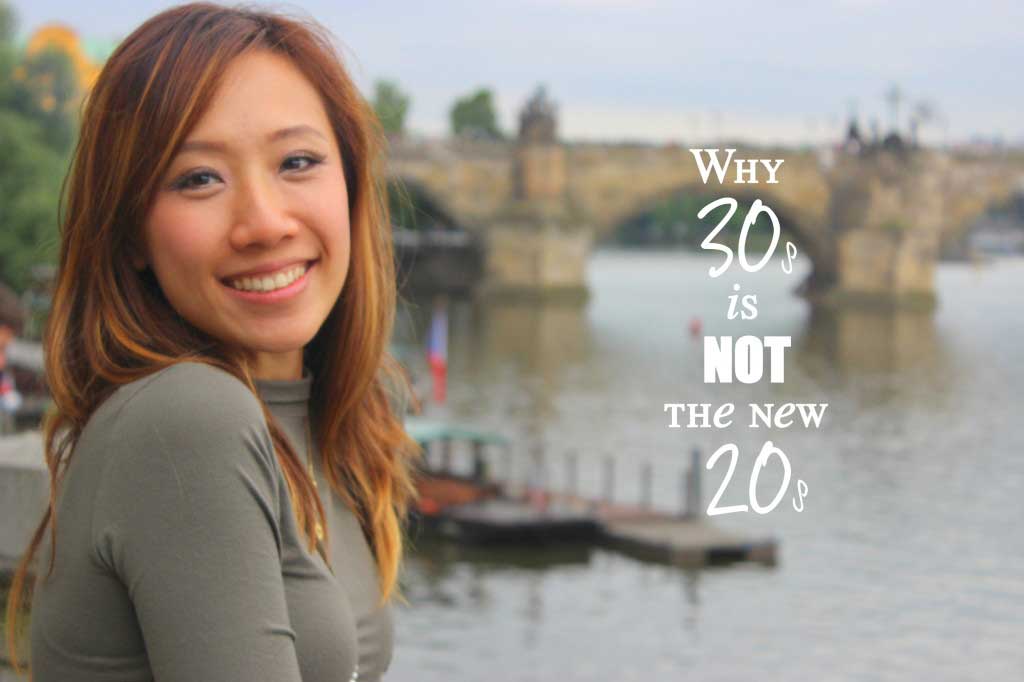 I just made the BIGGEST decision of my life: To tick off the #1 item that tops my bucket list! It made me so nervous, more nervous than I was on my ROM day I felt like I was about to faint.
I finally freed an old dream that I've been growing since 4 years ago; mummified under layers of insecurities, doubts and fear. The dream hasn't grown wings nor gotten a taste of what it's like to fly, but I can feel its awakening vibrating the deepest depth of my soul. Have you ever had a dream so powerful?
"USA Coast-to-Coast" – a name too familiar, yet like a stranger I do not know. A name buried so long it sounded more like a legend. I shiver to think of it coming to life. To my life! Yes, I've just signed off a small part of my life to be affected by a great impact. Come end of July, I will be embarking on an adventure to explore the grand northern part of united states, solo. 20 states + 2 Canadian provinces (I get to see my parents' university where they met and fell in love)!
What made me finally came to terms with putting my foot down wasn't courage but a rather timid move of heart. After much toying around recycled thoughts, I had a sudden realization that the only window left open for me to go on a huge travel trip solo, is now or never – before I hit 30 or throwing an actual wedding bash. While a ROM makes things official, without the latter done, somehow it feels like only 10% is accomplished.
É is upset because some of his family members will be visiting the tanahair in August. Nonetheless, I am more relieved to know that he won't be alone for one whole month. After all, this is a demanding trip that requires a commitment so huge, no living soul I know could or would do it. I don't expect anyone to understand the unconventional.
For this dream to be perfect, would be to have my best friends in a caravan as we snack on chips, blast blues, rock 'N' roll and jazz along Route 66, stay in creepy lodges with flickering neon lights that spell "MOTEL" and get eyeliner smudges under our eyes.
I imagined a different scenario with a husband and two kids, one 8 and the other 10, in a RV. Maybe they are awesome, maybe they turn up to be brats. Either way, that would mean I'd have to shove this dream again a decade deeper to MAYBE fulfill it circa 40 year old.
So I changed the angle of my imagination: What advise would I give to my younger self when I turn 40? How many dreams have women given up because of what the society thinks they should or should not do? There is no number to it because the answer is countless. Here I quote my best friend: When someone says age is just a number, I believe some dreams are meant to be chased at a certain age. Pass that time, it won't be the same.
The answer is clear. "A woman's dream should wait for no one. If you can do it, do it while you can." There will be so many dreams I MAY have to stall or kill especially when I have kids, but this is the one I've chosen to save.
There are two kinds of dreams in this world – the kind you want enough to go through the pain and the kind you thought you want but was more of an illusion than a dream. This dream of mine has transformed throughout the years from the primary concept to the latter and back; teaching me that regardless of whether a dream is screaming at you or is just a mere whisper, it is your responsibility to answer it if you do not want to live the rest of your life questioning "what if".
If you are not courageous enough to answer yours, don't pull others down. Because at the end of the day, this person has to live up to his / her own self – what they choose to fight for or sacrifice.