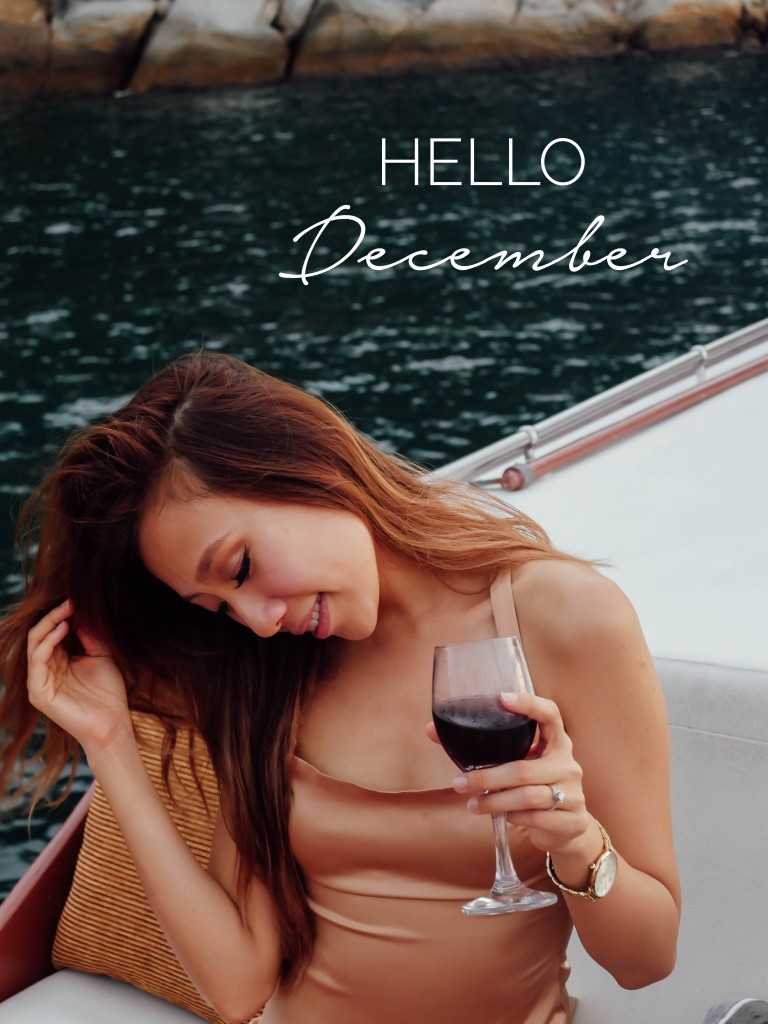 Saying Hello to The End of The Year
Hello [Month] usually goes up on the 1st day of a new month but with two advertorials scheduled, I contemplated if I should skip or postpone this content routine. It wasn't hard to decide because November was too perfect and beautiful; I had to share the gist with you before rolling out in detail throughout December what's in for this blog.
It started off with an incredibly romantic 5-star staycation thanks to Pangkor Laut Resort, just É and I, followed by a surprise birthday dinner with treasured friends, which É planned before I left to Hong Kong + Macau on a full week's worth of family trip – small, content, complete. ‍‍‍
Throughout all that, I took half a month's break from blogging and social media (except posting 'Happy Birthday' to my brother on Facebook). The only time I had access to the internet was back at the hotel(s).
To not scroll or post on Instagram was a fresh relief – I found myself being present, focusing on what's happening in-the-now and felt more well-lived after the holidays. True that: you don't have a well-rested break until you really put your phone away.
Just when I thought the travels are slowing down, É informed that we are going back to Portugal for X'mas after all for another 3 weeks. I . . . am not sure anymore if life has gotten control over me or if I am in control of life. 😆 But I'm happy. I'm also hoping that we can squeeze in a menu tasting prior to our summer wedding and to get a makeup trial done.
In a couple of days I'll be back to Malaysia again to settle some paperworks before registering our marriage in Europe, celebrate mum's birthday and meet with a potential wedding gown designer. There's so much happening in between I just can't . . .