How to Wear Shorts and Not Look Like You're Going to Pasar Malam
The cold days are over. My skin is back to always-sticky and I can't bear wearing anything with sleeves, leave alone trousers. The largest organ on my body desperately wants to BREATHE. Surely I am not the only one, so here is a 'shorts outfit formula' to still look stylish albeit casual.
The trick:

– a nice summer top with stripes – a minimalistic statement necklace  – don't leave home without your Rayban  – carry a cute bag 
Whether you slip on a pair of Havaianas or Superstar sneakers, now you are officially chic. I even had my hair in a messy, messy bun, but paired with a Michael Kors runway watch. So, which is intentional? Now we're going somewhere . . .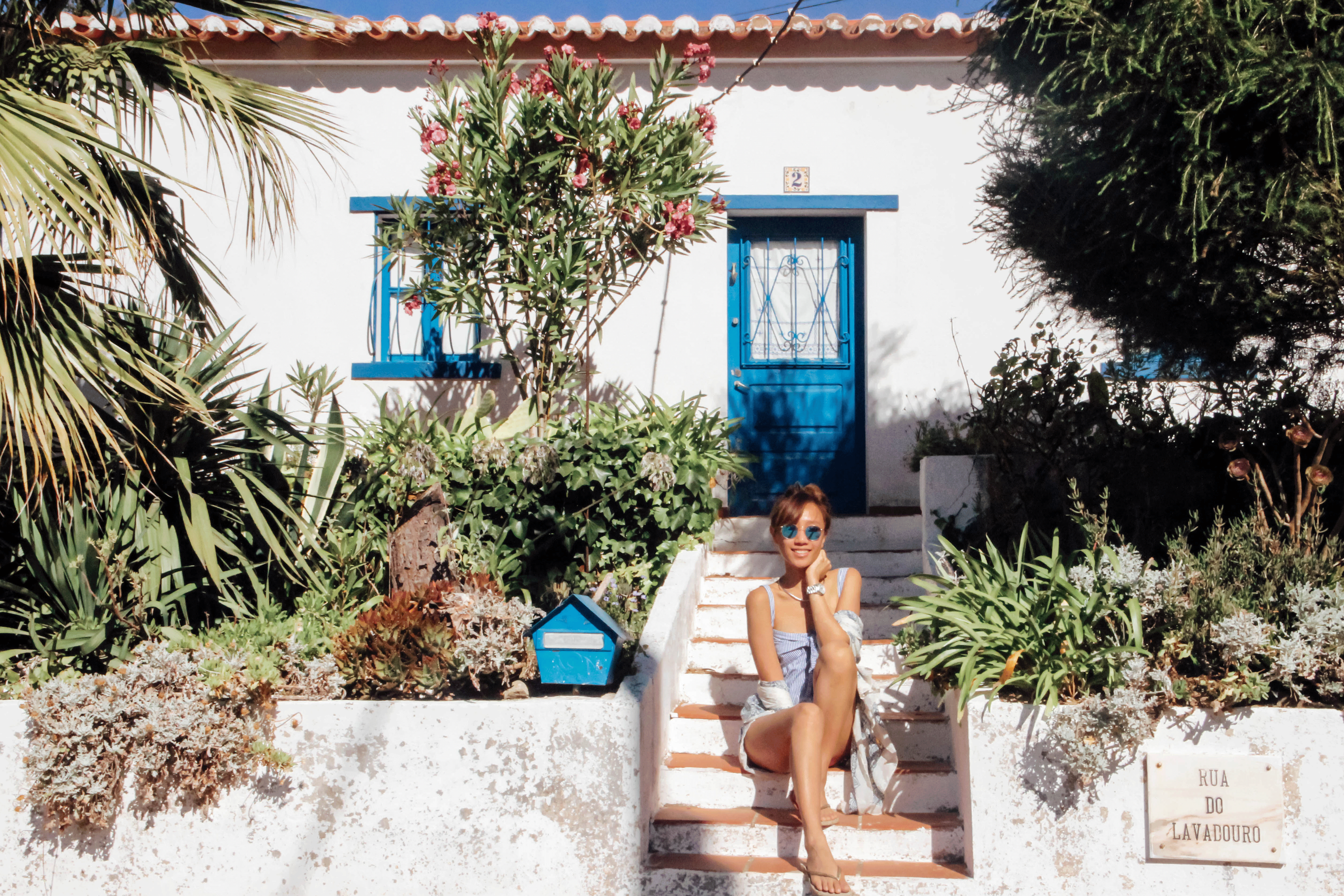 ZARA top + white denim shorts
Taxi bag and moon ring from Turkey
Michael Kors Runway Silver-Tone Stainless Steel Chronograph Watch
RAYBAN Round Metal Flash Lenses
Havaianas Slim in Light Golden
Sfere scarf from Spain